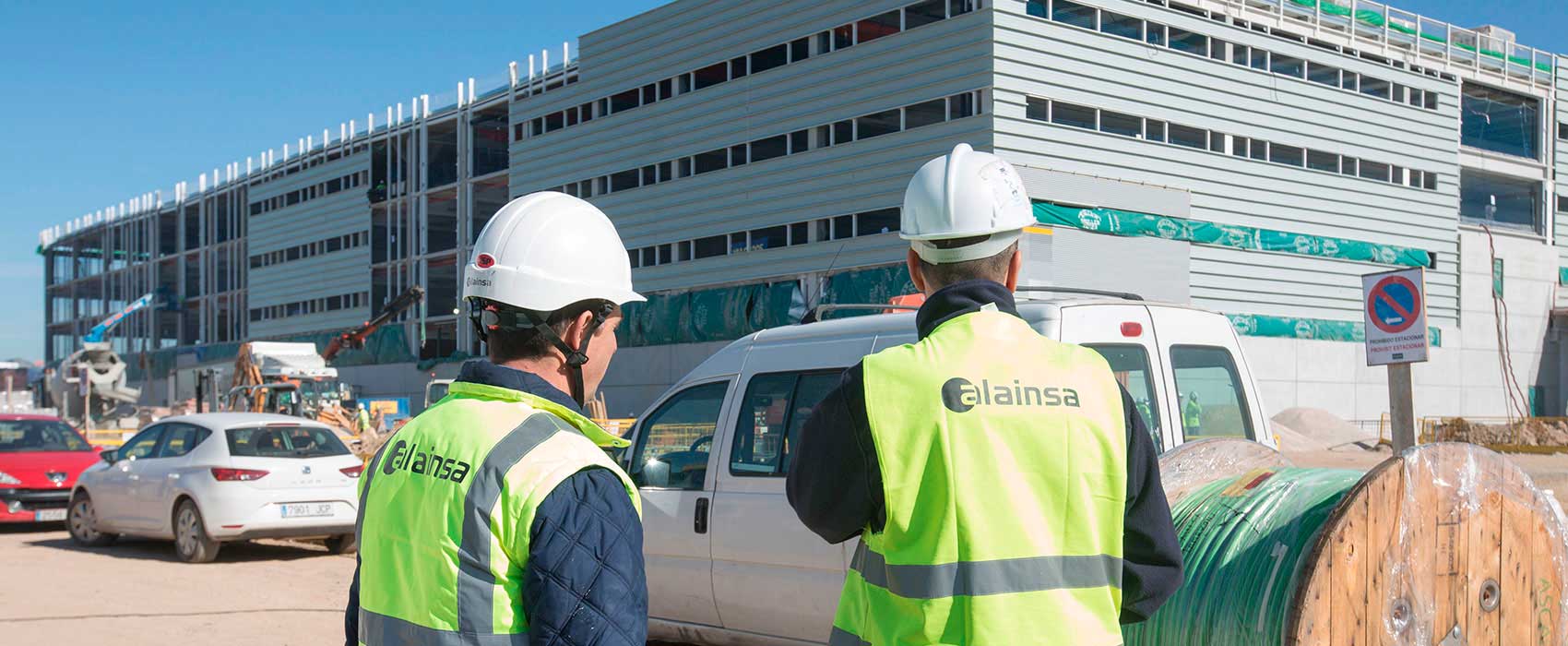 Comprehensive service in facilities, maintenance and industry
Alainsa is a company oriented to the tertiary and industrial sectors. Our company presents a multidisciplinary character in its electrical, mechanical and industrial activity, offering an integral service in facilities, maintenance and industry.
Our successful trajectory gathers the experience of the Camunsa Group and the impulse that means to face a new stage with the quality of the work, the agility in the decision making and the unbeatable customer service as differential values.
We cover all activities
Alainsa covers all the activity chain, from the consultancy and the design until the execution, the maintenance and the management. Our clients can focus on their own business activities, since Alainsa assumes full responsibility of the technologic infrastructure and guarantees its performance during the exploitation phase.